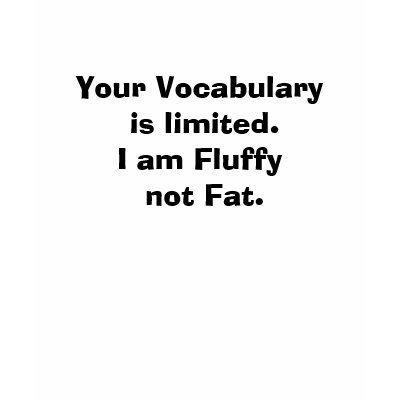 TESTE SEU VOCABULÁRIO:
AS RESPOSTAS SERÃO PUBLICADAS
AQUI EM ALGUNS DIAS....
ASSINALE O MELHOR VOCÁBULO:
01. Mr. Simpson was so sick that Claire called a(n) ____ to take him to the hospital.
a) editor
b) ambulance
c) bush
d) squirrel
02. Arthur gave his wife a beautiful _____ ring on her birthday.
a) diamond
b) bone
c) canine
d) chain
03. Before getting on the train, Anne ____ all her friends and family and said she was going to miss everybody.
a) tugged
b) interviewed
c) nosed
d) kissed
04. It's really difficult for Diana to walk ____an ice-cream parlor without going in. She loves ice cream.
a) over
b) past
c) on a par with
d) via


Confira as respostas:
01-B
02-A
03-D
04-B walk past = passar por algum lugar